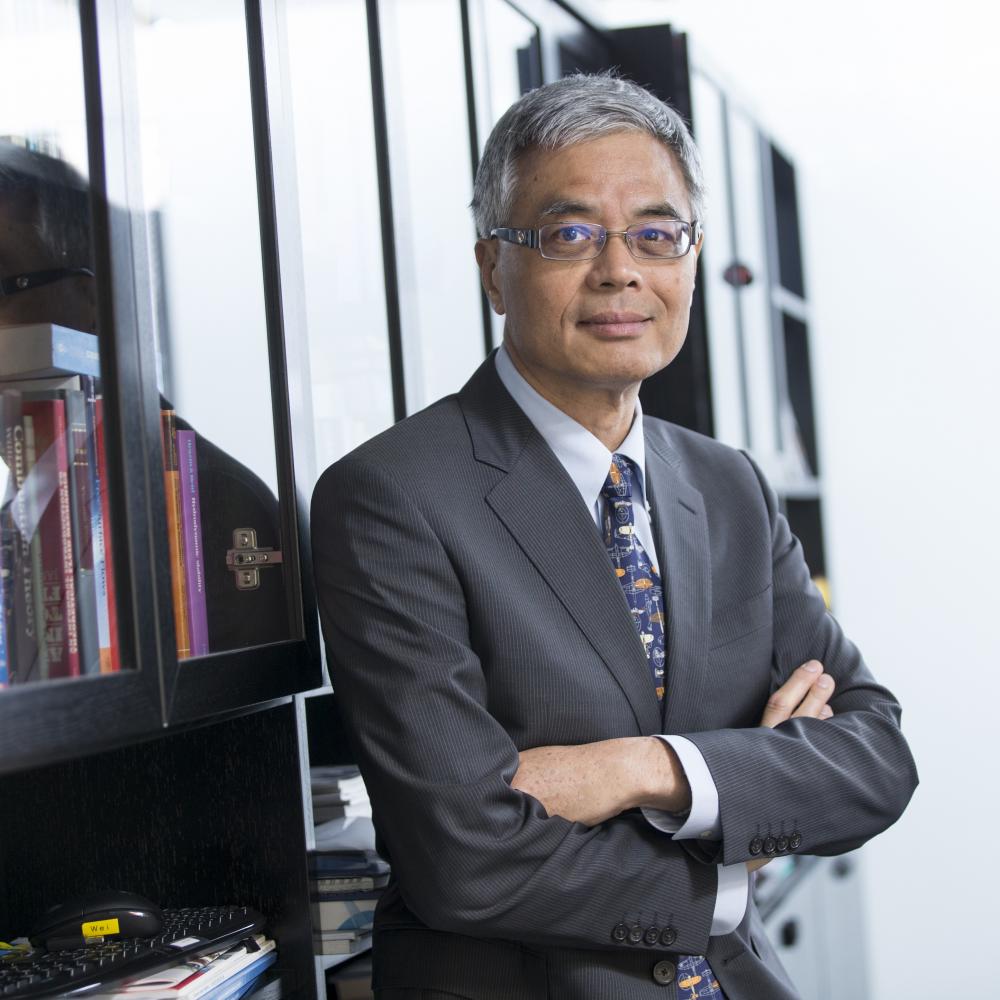 For many of us, turning 30 marks the beginning of the prime time of our lives, it is an opportunity for us to learn how to live life to the fullest with new adventures; while for the Hong Kong University of Science and Technology (HKUST), the 30th birthday means that the University is ushering in its version 2.0 which represents a new era of growth where we can continue experimenting, exploring, and innovating to create greater social impact.
Emerging global challenges are reshaping the world we live in. Innovative and creative solutions are needed now more than ever to turn problems into opportunities.
Looking back, our innovative community members have made a difference with game-changing inventions and technologies; looking ahead, the new Shaw Auditorium and the recently opened Water Sports Centre will facilitate out-of-class learning essential to nurturing all-round talents who can develop human-centric solutions for social good. 
Acquiring knowledge aside, HKUST also puts a high priority on enhancing students' experience. Construction of new undergraduate and postgraduate student residences, including the 1551-bed Jockey Club i-Village and the Jockey Club Global Graduate Tower, and the redesign of existing accommodation space are some fine examples of how we assist students by providing them with the appropriate platforms and environment to collaborate, co-create, and thrive. With these enhanced facilities, our students will have greater flexibility in common space utilization as well as improved connectivity and communication within the campus.
In complement with these student development endeavours, the soon-to-open HKUST(Guangzhou) presents a unique opportunity to strengthen our research and development capacity and scale up our capabilities to turn innovation into reality. More importantly, its first-of-its-kind academic framework will help us realize our strategic objective of pursuing curiosity-driven and mission-encouraged explorations, allowing us to prepare for unforeseeable crises in the future.
Innovation is in our DNA. We take pride in our students, alumni, and colleagues who have demonstrated excellence and innovation in their academic and research approaches since our founding days. I look forward to celebrating with them in their continued effort to invent and promote not just for research and knowledge transfer, but also next-generation pedagogies designed to nurture 21st century skills for a more sustainable world.
Happy 30th birthday, HKUST! Please join me in celebrating a new chapter in the history of our University. Together we empower. Together we reach higher.
Professor Wei SHYY
President