It is HKUST's 30th Anniversary! Core to HKUST are our faculty, alumni and students, without whom our achievements over the years would not be made possible. We have prepared a booklet featuring 30 stories on our research breakthroughs, teaching pedagogy, student whole-person development, knowledge transfer and entrepreneurship, projecting a multifaceted HKUST that is beyond excellence. We thrive when we make an impact. By reading these stories, you will find everyone here at HKUST is unique and every story is worth telling.
To Inspire. To Be Inspired. – 30 Stories on HKUST Faculty, Alumni and Students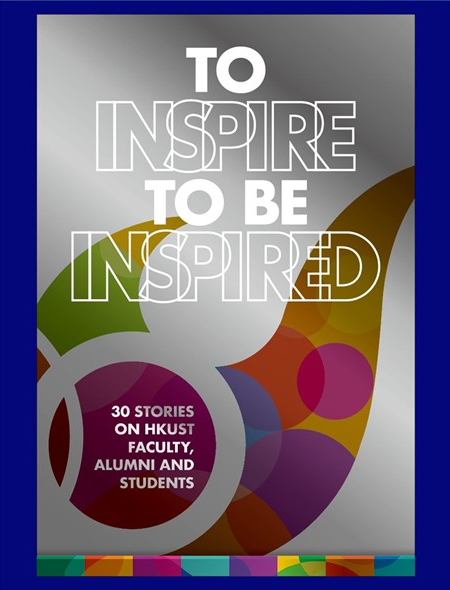 NFT Project
HKUST will be launching a NFT project for you to "own your memory" at HKUST soon. Please check out our promotional trailer below. Stay tuned for more details!